​Incentra Suppliers are to be characterized as the best of the best in the maritime industry by the Incentra members based on:

· Best available terms in the market (reflecting Incentra's total volume)
· Quality of products/service/deliveries
· Compliance with Incentra's HSEQ and ESG requirements
· Giving priority to the Incentra members

Incentra will always strive to create win-win situations for all parties involved, by contributing to make the Suppliers the best in the market. Incentra aims to establish and maintain long lasting relationships.

In close cooperation with the Negotiation committee, we will always look on how to improve the agreements. We will offer our market knowledge to our Suppliers and advice. Business reviews are conducted, and the purpose is to find improvement opportunities to grow business each year. Supplier evaluation is also filled out by the members each year and gives important insight to the Suppliers.

Being a part of the Incentra family will also give you access to the "Arena". The Arena is what Incentra calls the exclusive networking opportunities, such as the Council meeting and General assembly. Incentra portal could also be referred to as a part of the Arena because it is exclusive for Incentra members and Suppliers to share valuable information.

Instead of negotiating several frame agreements, the Suppliers only need to negotiate one. Incentra also distributes all changes of an agreement to the members. One pre-qualification/self-assessment and one audit instead of several. Becoming an Incentra Supplier will help you focus on your main business!

Supplier processing
Incentra is selective in choosing product areas and suppliers. Each framework agreement is a result of thorough market research and evaluation. Based on the size of our members fleet, Incentra expect the Incentra Suppliers to always provide the best terms possible in the market.

A maritime supplier may be evaluated for an Incentra framework agreement in three different ways:

1. Supplier application: A supplier fills out the application form , deadline for a application is 30th May each year.
2. Incentra members propose new suppliers for Incentra framework agreements
3. Incentra contact potential suppliers to discuss a possible agreement

Regardless of starting point, Incentra will ask the potential Supplier to fill out an application form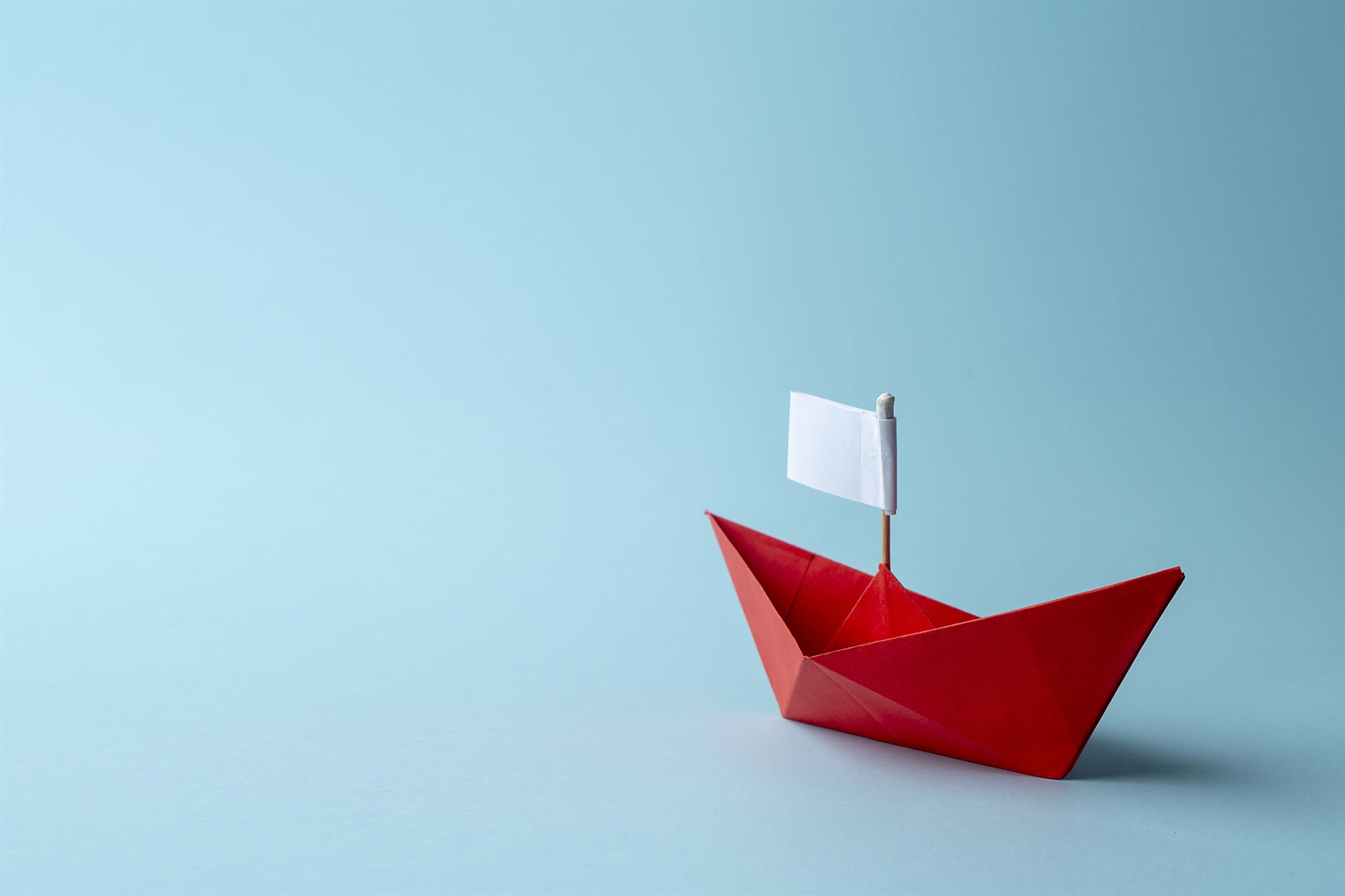 ​Deadline for application: 30th May each year.

All applications will be evaluated by the Negotiation committee.

The Negotiation committee will present all applications and come up with recommendations for the Council meeting in September.

All members have one vote in the Council meeting and will vote on whether Incentra shall go into negotiations with the potential Supplier. Incentra will contact all applicants after the Council meeting.

The Board of Directors has the final approval on all agreements.

Before a final agreement is reached, a pre-qualification is carried out.