​
Incentra SA is a marine purchasing organisation where shipowners, -managers and rig companies are members, founded in 1967 by 10 Norwegian shipping companies. Incentra negotiate, enter and manage framework agreements with suppliers of goods and services for operation and maintenance of ships and other marine vessels. These agreements are used by the Incentra members.

Incentra performs audits of all suppliers, evaluating policies, management and systems for Health, Environment, Safety and Quality.

The activities of Incentra do not interfere with the autonomy of the individual member's purchasing or technical departments. However, the success of Incentra is dependent of each member's commitment and contribution.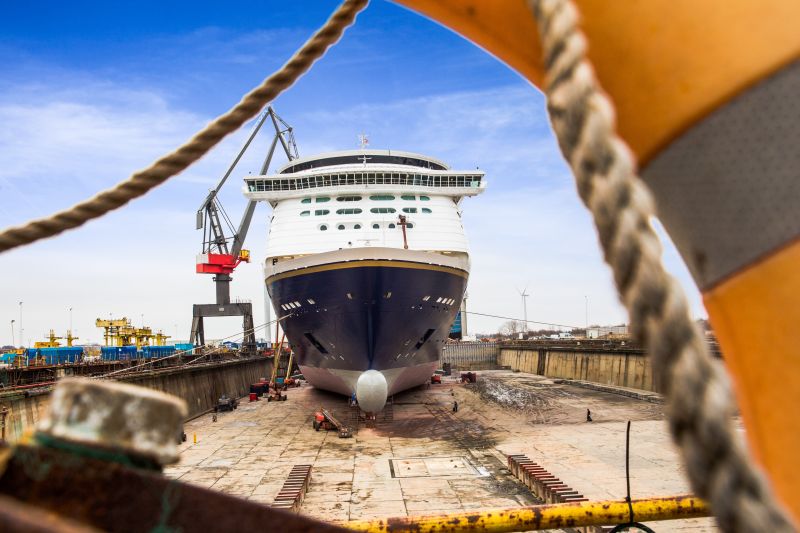 Pål Widerøe // Managing Director
pal.wideroe(a)incentra.no // +47 99 11 48 98

Laila Hansen - Administration Manager
laila.hansen(a)incentra.no // +47 91 56 32 68
Anna Fransson // Contract Manager
anna.fransson(a)incentra.no // +47 90 67 47 64

Hedda Skotland // HSEQ Manager
hedda.skotland(a)incentra.no // +47 92 02 15 19
Annicken Gann Kildahl, Chair // Grieg Maritime Group
CFO // annicken.kildahl(a)griegmaritime.com

Emilie Christiansen // Assuranceforeningen Skuld
Asst VP/Lawyer // emilie.christiansen(a)skuld.com

Nils Kristian Strøm Knutsen // OAS Shipping AS
Managing Director // nks(a)knutsenoas.com
Knut Erik Fredriksen // Odfjell Management AS
VP Fleet Management // knut.erik.fredriksen(a)odfjell.com

Vegard Hellekleiv // Höegh LNG AS
COO // vegard.hellekleiv(a)hoeghlng.com

Tom Karlsen Simon // Møkster Shipping AS
CTO // kartom(a)mokster.no
Audun Aarhus // OSM Maritime Group AS
Procurement Director // audun.aarhus(a)osm.no

Gry Fredriksen // Fred. Olsen Windcarrier AS
Procurement Manager // gry.fredriksen(a)fredolsen.com

Dag M. Faannessen // Utkilen AS
Sr Purchaser // dfaannessen(a)utkilen.no
Øyvind Munkeby // Klaveness Ship Management AS
VP Insurance & Procurement // oem(a)klaveness.com

Elisabeth Thygesen Saur // Siem Offshore AS
Purchasing Manager // ets(a)siemoffshore.com
Hedda Skotland, Chairperson // Incentra SA
HSEQ Manager // hedda.skotland(a)incentra.no
Dag Morten Faannessen // Utkilen AS
Senior Purchaser // dfaannessen(a)utkilen.no
Kenneth Johnsen // Westfal-Larsen Management AS
Purchase Manager // kj(a)wlco.no