Incentra was founded in 1967 by 10 Norwegian shipping companies. Incentra is a marine purchasing organisation where shipowners, ship managers and rig companies are members. Incentra negotiate, enter and manage framework agreements with suppliers of goods and services for operation and maintenance of ships and other marine vessels. These agreements are exclusively used by the Incentra members.

Incentra SA is incorporated as a Norwegian Co-Operative society meaning that it is owned by its members. Incentra´s suppliers pay a fixed percentage fee of the annual turnover under their framework agreements to Incentra. This forms Incentra´s income which covers Incentra´s administration costs and expenses. Should Incentra reach a positive year-end result any such surplus will, in line with the Norwegian Co-Operative Societies Act, be shared equally between its members based on the individual members´ total revenue under Incentra´s framework agreements. The surplus will be paid out to the members as dividends. Should members, suppliers or related third parties have questions in respect of dividends paid out to specific members please contact the Incentra administration for further assistance.

Incentra performs audits of all suppliers, evaluating policies, management and systems for Health, Environment, Safety and Quality.

The activities of Incentra do not interfere with the autonomy of the individual member's purchasing or technical departments. However, the success of Incentra is dependent of each member's commitment and contribution.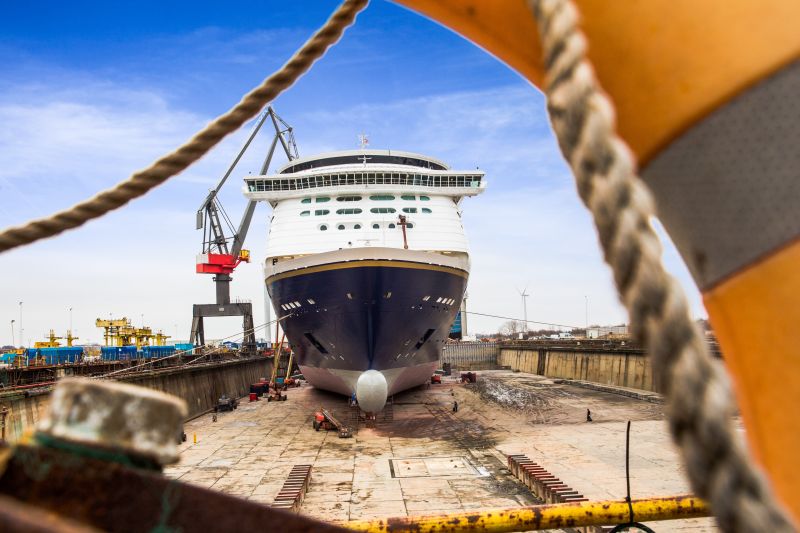 Pål Widerøe // Managing Director
pal.wideroe(a)incentra.no // +47 99 11 48 98

Anna Fransson // Contract Manager
anna.fransson(a)incentra.no // +47 90 67 47 64

Hedda Skotland // HSEQ Manager
hedda.skotland(a)incentra.no // +47 92 02 15 19
Annicken Gann Kildahl, Chair // Grieg Maritime Group
CFO // annicken.kildahl(a)griegmaritime.com

Emilie Falch // Advokatfirmaet Thommessen AS
Managing Associate // ech@thommessen.no

Nils Kristian Strøm Knutsen // OAS Shipping AS
Managing Director // nks(a)knutsenoas.com
Knut Erik Fredriksen // Odfjell Management AS
VP Fleet Management // knut.erik.fredriksen(a)odfjell.com

Vegard Hellekleiv // Höegh LNG AS
COO // vegard.hellekleiv(a)hoeghlng.com

Tom Karlsen Simon // Møkster Shipping AS
CTO // kartom(a)mokster.no
Elisabeth Thygesen Saur // Siem Offshore AS
Purchasing Manager // ets(a)siemoffshore.com

Gry Fredriksen // Fred. Olsen Windcarrier AS
Procurement Manager // gry.fredriksen(a)fredolsen.com

Dag M. Faannessen // Utkilen AS
Sr Purchaser // dfaannessen(a)utkilen.no
Øyvind Munkeby // Klaveness Ship Management AS
VP Insurance & Procurement // oem(a)klaveness.com

Johan Dag Steen//Transpetrol TM
Head of New Building and Projects//johan-dag.steen(a)transpetrol.com

Hedda Skotland, Chairperson // Incentra SA
HSEQ Manager // hedda.skotland(a)incentra.no
Dag Morten Faannessen // Utkilen AS
Senior Purchaser // dfaannessen(a)utkilen.no
Kenneth Johnsen // Westfal-Larsen Management AS
Purchase Manager // kj(a)wlco.no