Incentra SA is a marine purchasing organisation where shipowners, -managers and rig companies are members. Incentra negotiate, enter and manage framework agreements with suppliers of goods and services for operation and maintenance of ships and other marine vessels.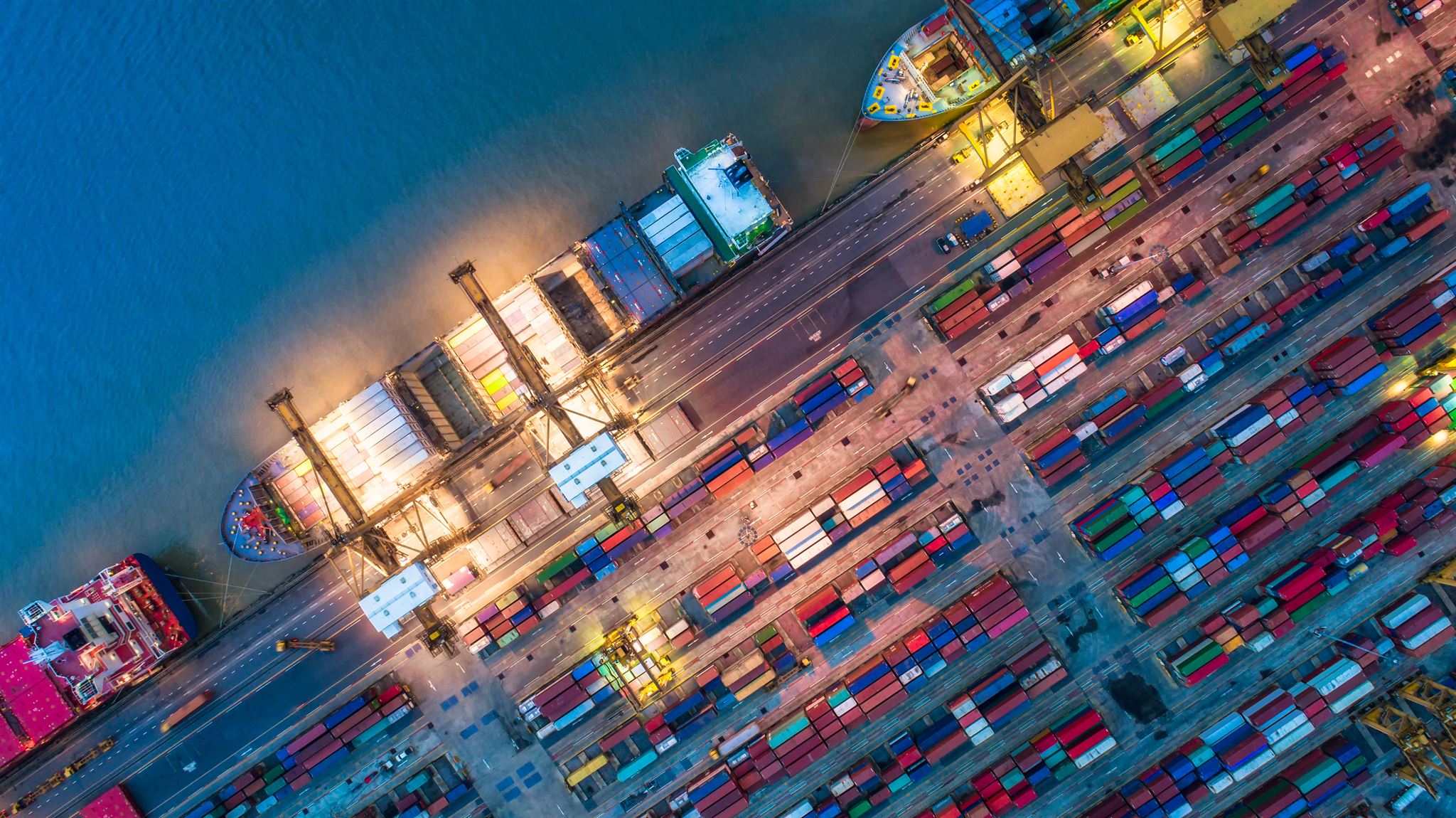 Suppliers
Our suppliers are characterized as the best of the best in the maritime industry by our members, based on

· Best available terms in the market
· Quality of products/service/deliveries
· Compliance
· Giving priority to our members

> See all our suppliers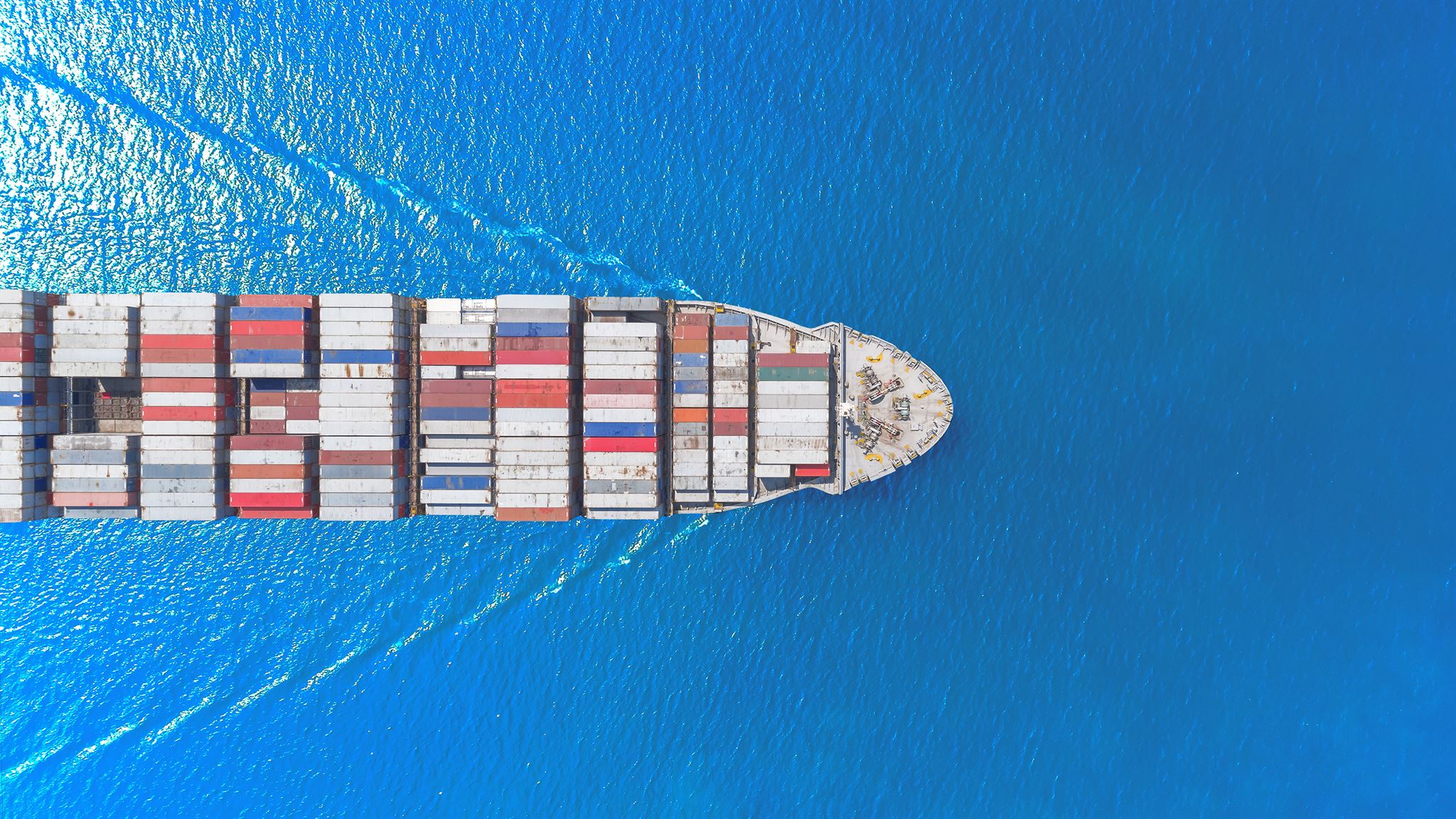 Ship Owners
Our members manages around 25 vessels on average, and are in industries like

· Ferry and cruise
· Deepsea
· Bunkering and tankers
· Bulk
· Seismic
· Supply
... and more!

> See all our members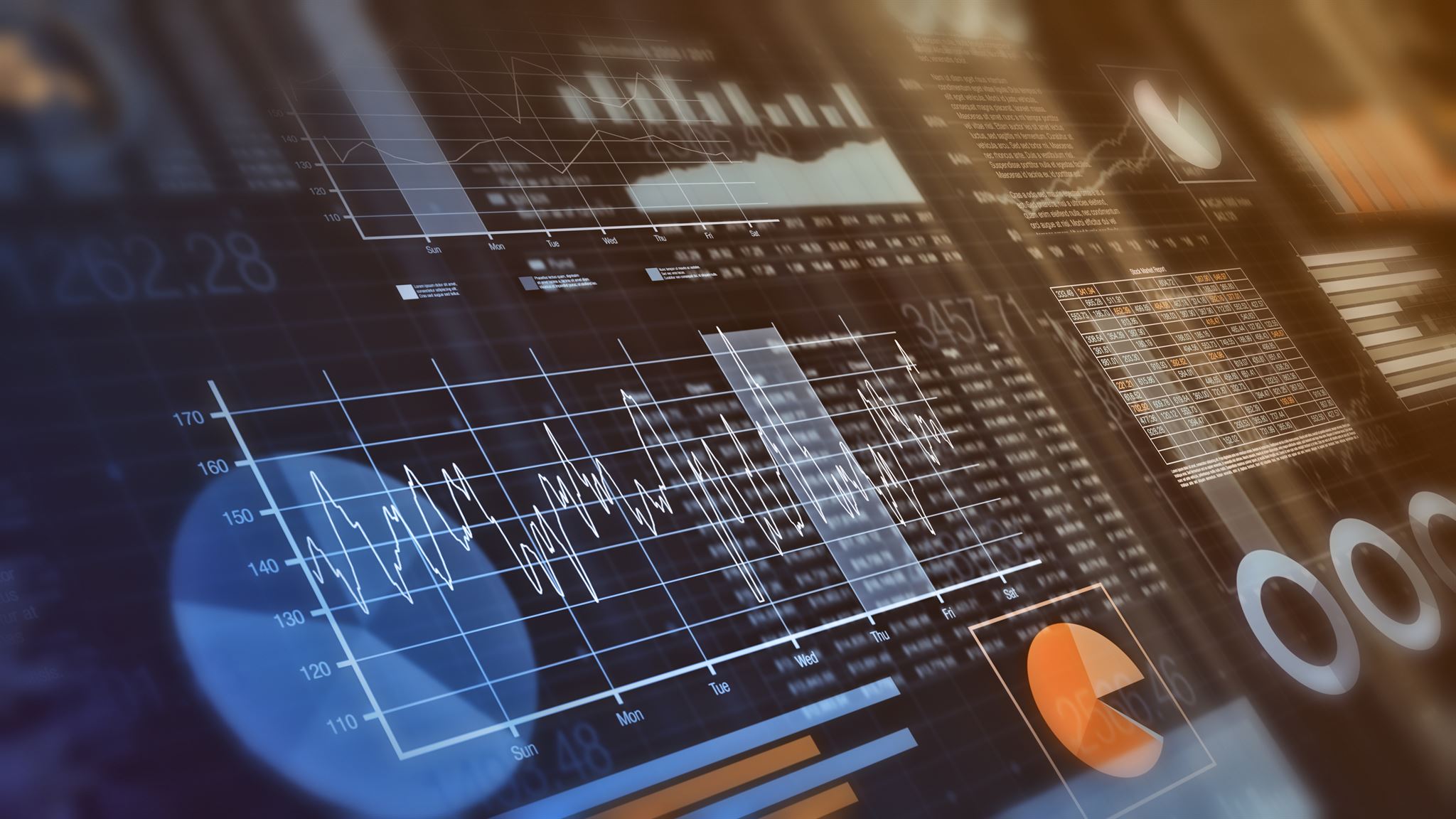 Benefits
Both suppliers and ship owners, ship managers and rig companies will benefit by our partnership.

· Potential for more business
· Simplified processes
· Better prices and conditions

> Read more about Incentra
The activities of Incentra do not interfere with the autonomy of the individual member's purchasing or technical departments. However, the success of Incentra is dependent of each member's commitment and contribution.